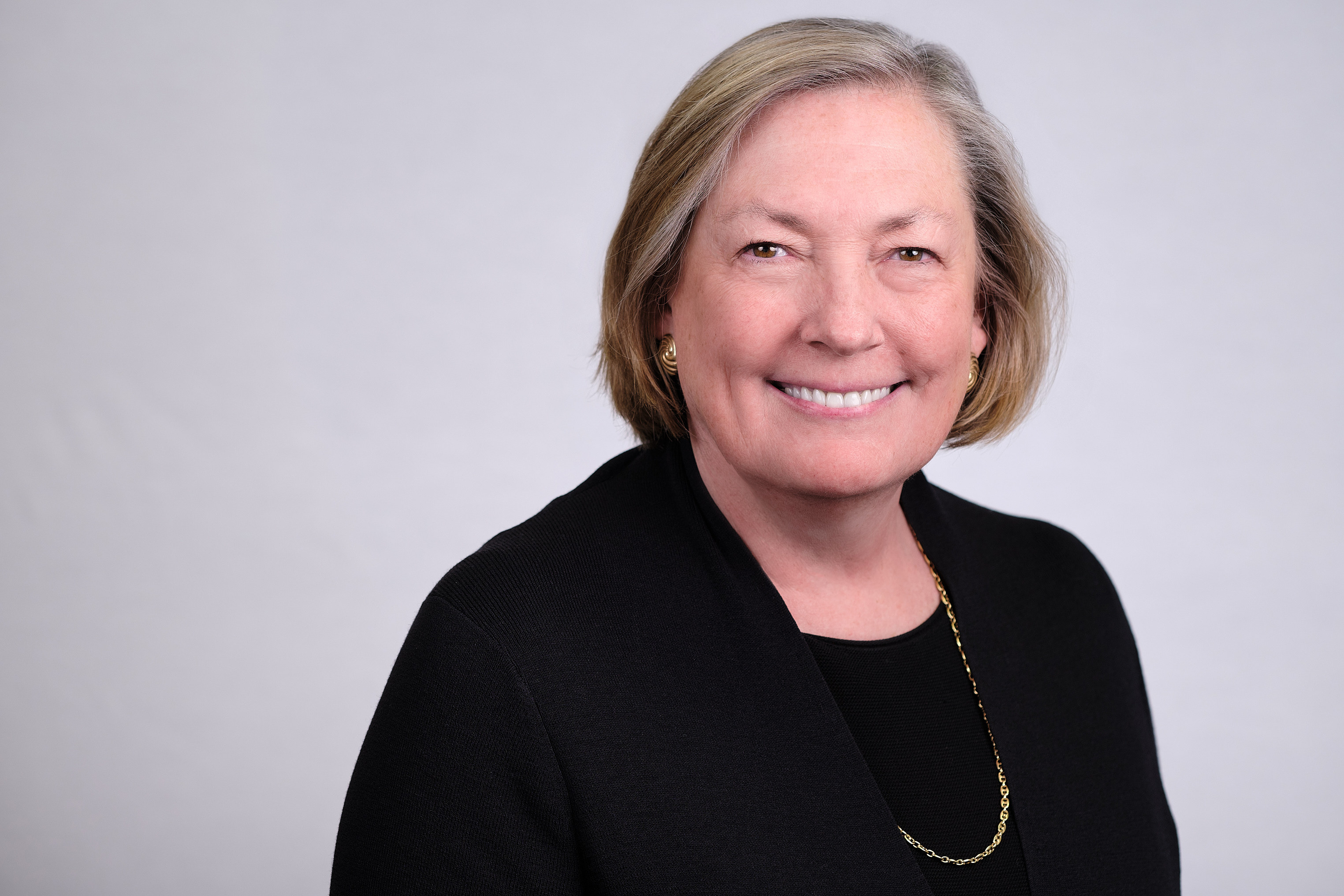 During Suzin's tenure, the Children's Trust has transformed from a small group of dedicated staff to a nationally recognized leader in child abuse prevention, partnering with a network of over one hundred family support agencies across Massachusetts. Suzin has led the development and expansion of innovative programming that has demonstrable impact, making the Commonwealth a safer place to grow up.
"It has been my life's honor to serve the children and families of Massachusetts for thirty years," said Suzin. "During my years at the Children's Trust, I have never seen the organization in a better position – from programs to finances to strategic focus. I have tremendous confidence in the Children's Trust staff, Board of Directors, and program partners to implement and continue to grow the high-quality programs that our families count on."
Under Suzin's leadership, the Children's Trust has invested in evaluation that ensures program iteration and impact. As a result, support for the organization and its programs has grown substantially from both public and private funding sources. Through establishing strong partnerships with community-based organizations, businesses, government officials, private funders, and other partners who are steadfastly committed to our mission, Suzin has set the organization on a successful path.
"Suzin has demonstrated exceptional leadership on behalf of children and families over an illustrious 30-year tenure," said George Atanasov, Board Chair and Head of Worldwide Government Affairs & Policy Strategy & Operations at Johnson & Johnson. "It has been a privilege to work with Suzin and I look forward to partnering with the superb staff she has hired and inspired, as well as my colleagues on the Board of Directors, to continue the important work of the Children's Trust."
Please join us in congratulating Suzin on her well-earned retirement and her immeasurable impact on the lives of children. Future generations will continue to benefit from her leadership and passion, as she leaves a legacy that will have positive change in the lives of many for years to come.
The Children's Trust is launching a search for Suzin's successor in February.