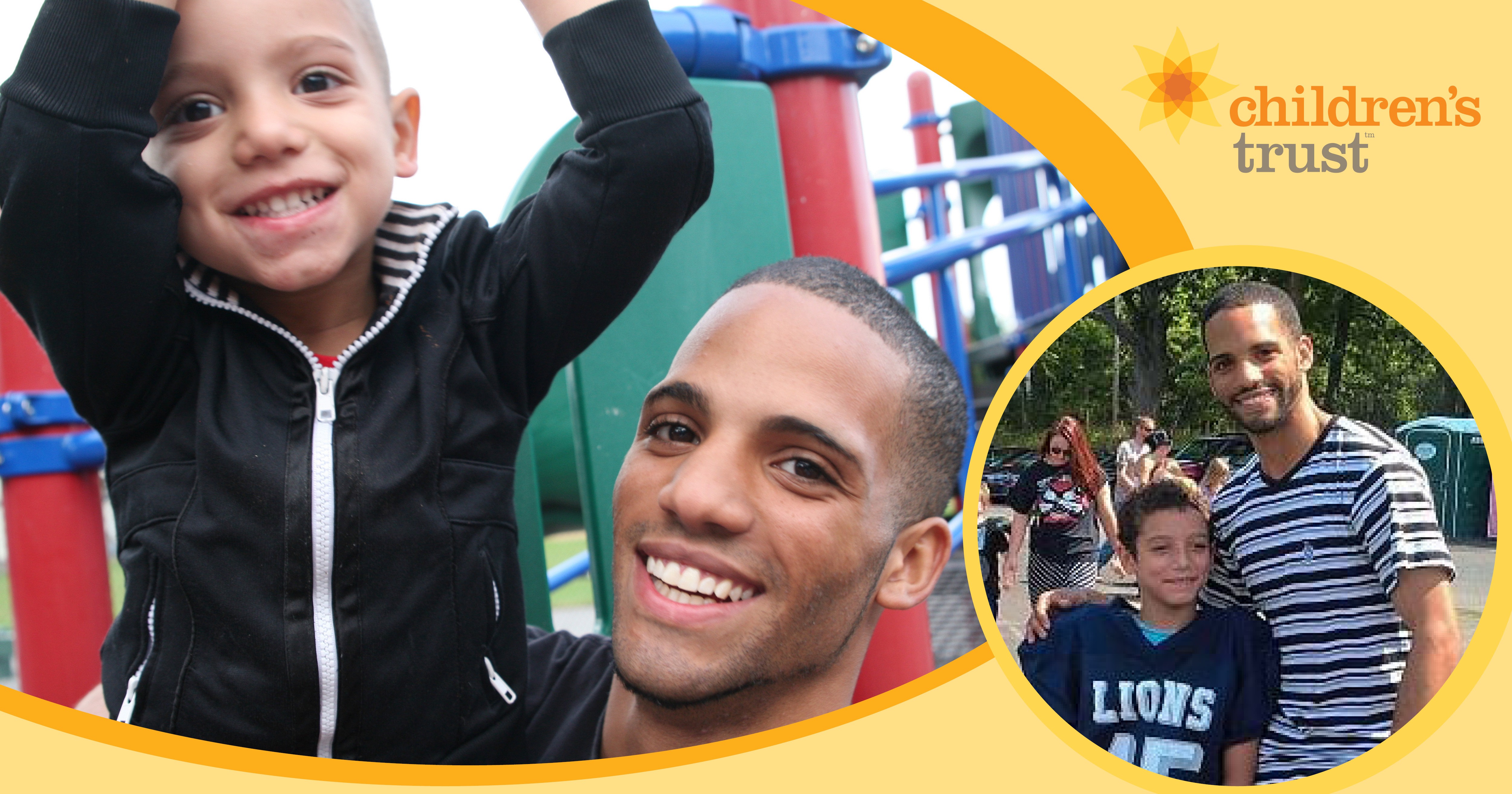 Originally reported in the Everett Independent.
The idea of being a caring, guiding father figure to a son was the last thing on the mind of Norland Martinez years ago when he was growing up in Everett, and through tough circumstances, found himself living in a motel and dealing drugs in order to get by.
He was just 14.
But the news from his girlfriend at that same time that she was pregnant changed his life forever, and through tough perseverance and the help of the Healthy Families program, the 15-year-old teenager learned to be a father to his son while living in a stable foster home.
"It was May 2008 and I decided I was going to stop dealing drugs and do something with my life," he said. "I wanted to be a good father to my son. I was on my own in Everett at 14 and I wanted out. I think I got to that point a couple of times during the six months I was living like that, but I didn't know how to approach it."
Nowadays, Martinez is a 25-year-old successful father who has moved out of Everett recently, but frequently returns to visit friends and family. Working for a software company, it's a long cry from the days he spent in a foster home from ages 15-18 caring for his son and taking classes from Healthy Families.