Originally reported in the Greenfield Recorder: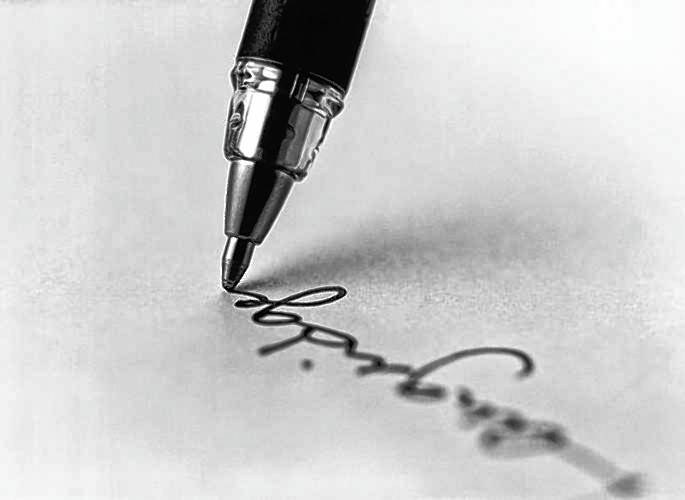 "Summer is finally here and with it comes all the joys of the season. For many kids, this means the opportunity to learn, grow, and experience the world at summer camp and other extracurricular activities. There is nothing more fulfilling than watching your child flourish in a new environment, but with all the benefits that come from those summer adventures, we also must be mindful of the dangers. No one wants to think or talk about child sexual abuse, but unfortunately, it is all too real a threat.
It has been estimated in various studies that 25-40% of women and 8-13% of men experience at least one episode of sexual abuse victimization before they reach their 18th birthday. National statistics indicated that 85% of these attacks are carried out not by strangers, but by people the children know and trust. In addition, a pedophile has an average of 244 victims. Just one child is too many in our opinion.
But it doesn't have to be this way. Child sexual abuse can be prevented, saving children and families from trauma with negative impact that can last a lifetime. There are steps that child-serving organizations can and should take to prevent child sexual abuse. No one thinks it could happen in their organization, but pedophiles are drawn to child-serving organizations and have spent a lifetime learning how to infiltrate them. But with the right plan in place, organizations can ensure the children in their care are safe."
Read the full article at the Greenfield Recorder.