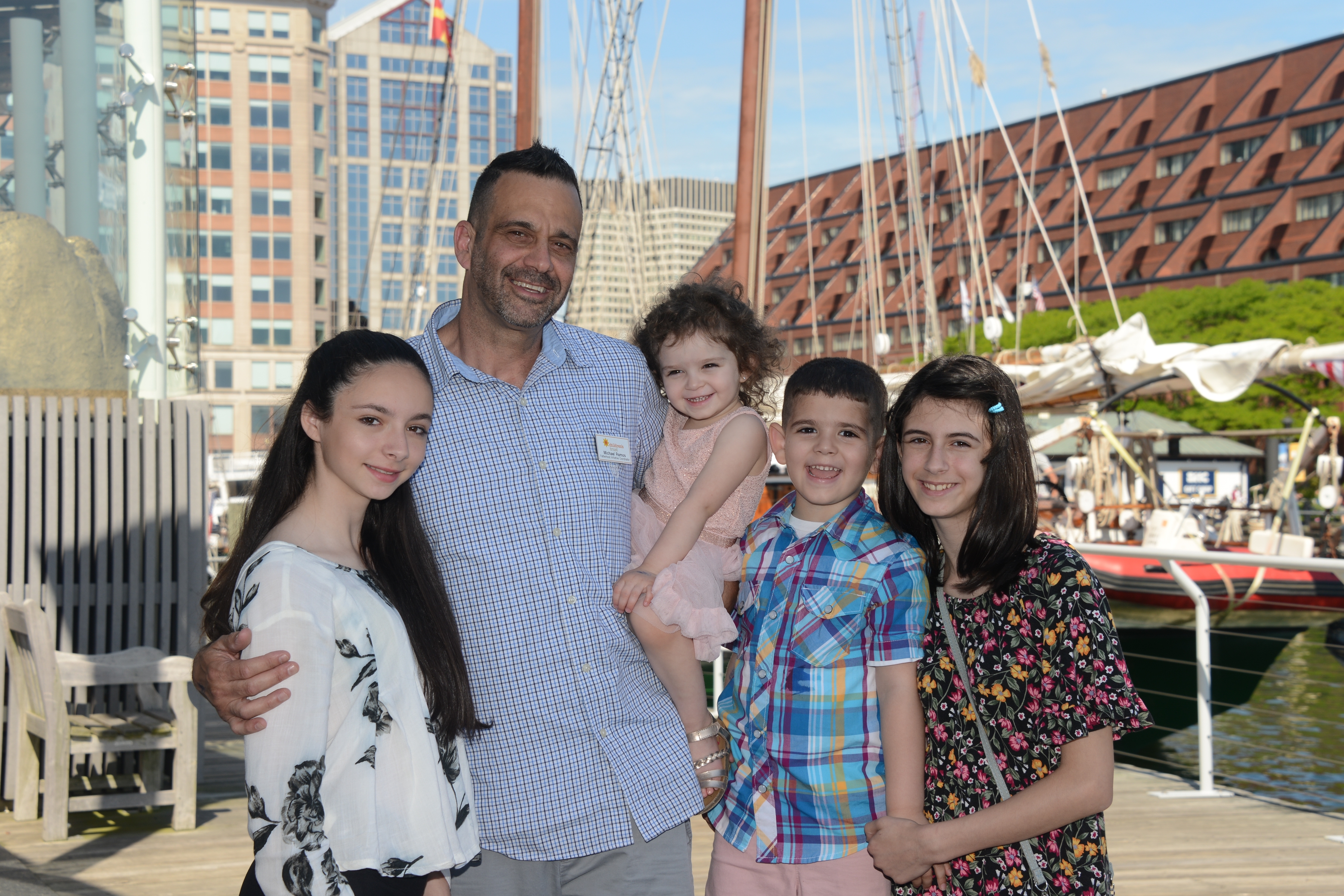 Originally reported in The Herald News.
"The Children's Trust announced that Assonet resident Michael Ramos, coordinator of the Children's Trust's Fatherhood Initiative, was nominated for a Fatherhood Award.
"Ramos' work with the Children's Trust advances activities and trainings that support fathers, their families, and the professionals who work with them. He coordinates the Fathers and Family Network, a statewide networking and training group for family support professionals to help them enhance skills, learn new strategies for engaging fathers, and coordinate services across the state. He also coordinates the Nurturing Fathers Program, which helps fathers build and strengthen positive parenting attitudes and behaviors. In addition to coordinating these two programs, Ramos works to ensure that fathers and fatherhood are included in all aspects of family support services."