You can help us stop child abuse in Massachusetts.
volunteer
Interested in volunteering to help keep Massachusetts children safe and healthy?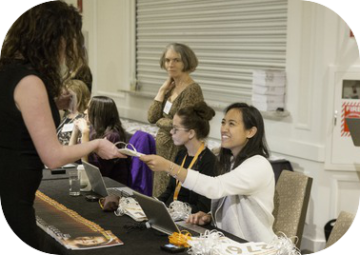 We have several volunteer opportunities throughout the year, including:
staffing our events
distributing posters to local community organizations
hosting a diaper drive for one of our programs
supporting bulk mailings
organizing "friend"raisers
If you are interested in learning more, please fill out this form. We'll be in touch with more information about upcoming volunteer opportunities.
Thank you for your help as we work together to end child abuse and neglect!