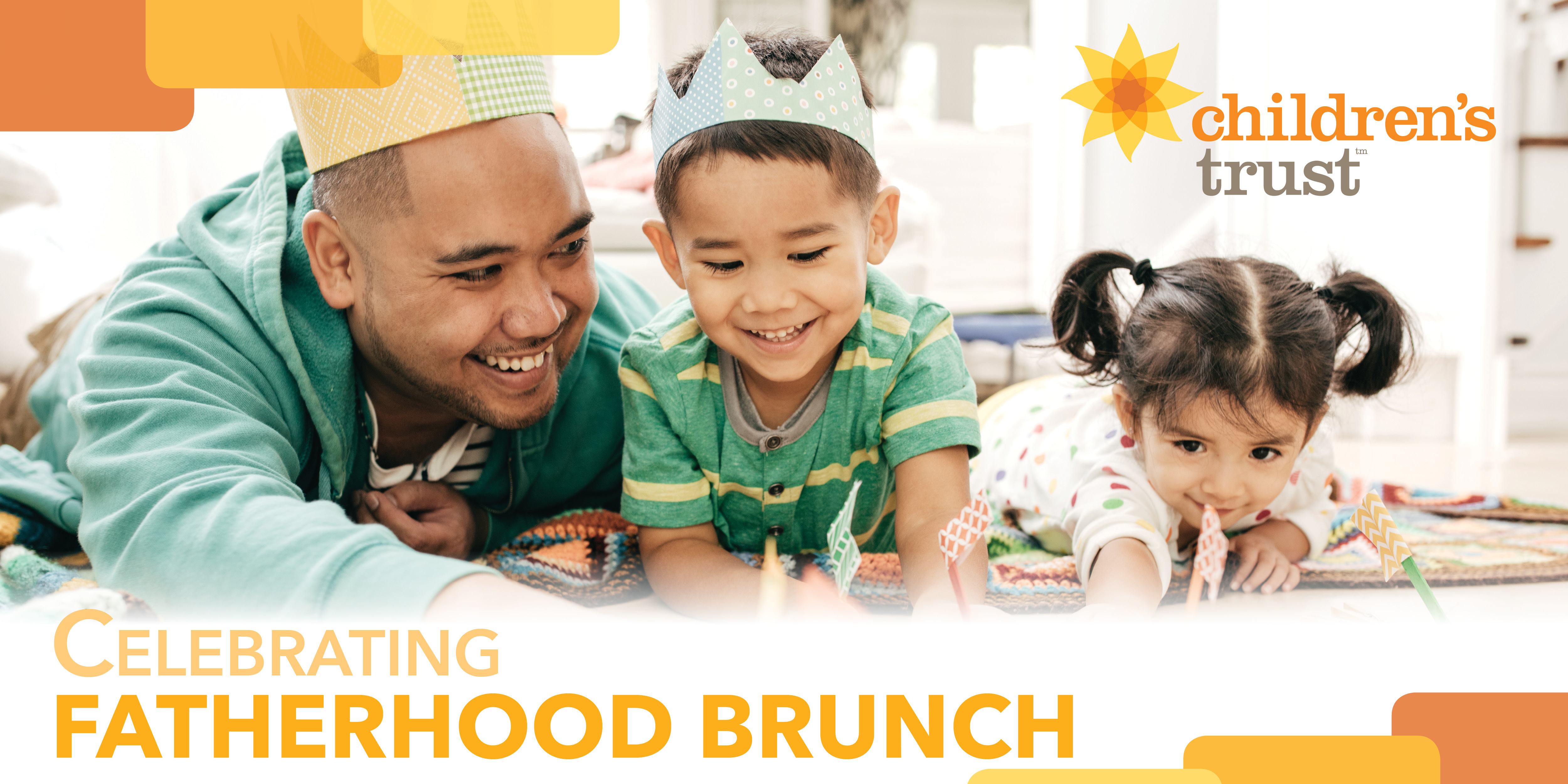 As of now, we plan to hold this event as scheduled and will communicate any changes.


Saturday, June 13, 2020
10am - Noon at the New England Aquarium

Join us on Saturday, June 13 for a family-friendly brunch and admittance to the aquarium.
When fathers are actively involved in their children's lives,
the whole family thrives.
The Children's Trust is raising greater awareness of the important role that fathers play in the well-being of their children and families. For over two decades, our Fatherhood Initiative has worked to advance evidence-based programs and trainings that support fathers, their families, and the professionals who work with them.
We will recognize Michael F. Collins, MD, FACP, Chancellor of the University of Massachusetts Medical School with the annual Governor Paul Cellucci Fatherhood Award. The award is named in honor of the late Governor Paul Cellucci who, while Governor, led the Commonwealth's efforts to ensure that all fathers receive the support, skills, and confidence they need to be great fathers.

View Sponsorship Opportunities
2020 Host Committee

George Atanasov, Chair
Johnson & Johnson

Daniel J. Connelly
ML Strategies

Christopher Dunn
UMass Amherst

Geoffrey Gallo

AstraZeneca


Thomas M. Martin, Jr.

AMAG Pharmaceuticals

Kahlil Mitchell

Moderna Therapeutics

Eric W. Solfisburg

MassMutual

Zachary Stanley

MassBio


Generous sponsors of the 2019 event included Arbella Insurance, ML Strategies, Johnson & Johnson, UMass Amherst, AMAG Pharmaceuticals, AstraZeneca, George & Talin Atanasov, Dempsey, Lucey & Associates, Frequency Therapeutics, MassBio, MassGeneral Hospital for Children, Mintz, Rasky Partners, and Pfizer.