join the children's trust team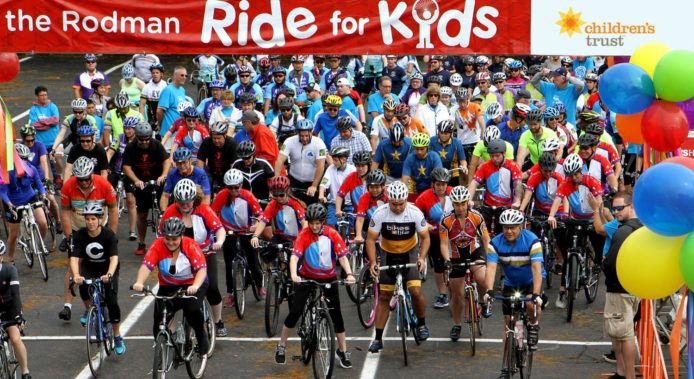 We are proud to partner with the Rodman Ride for Kids to stop child abuse before it starts!

Thanks for your interest in joining Team Children's Trust in the 28th annual (and our first!) Rodman Ride. The ride is the nation's #1 single-day athletic event supporting kids.
Join us on Saturday, September 22, 2018 for a 25, 50, or 100-mile ride throughout southeastern Massachusetts. 100% of donations supporting our team go directly to our work to prevent child abuse.
It's free for riders – we just ask that you set a fundraising goal of $1,500 and we'll help you get there. If we meet our team goal of $25,000 we will be eligible for a match. You can also join the team as a Virtual Rider – set a fundraising goal of $500 and get creative with how exactly you plan to participate and fundraise.
Please fill out the form and we will be in touch shortly with next steps. If you have any questions, contact Bridey McDevitt at mcbride.mcdevitt@childrenstrustma.org or (617) 502-8784.